Wisdom BEGINS in Wonder
~Socrates
One typical morning, nearly three weeks ago, I sat at the dining room table eating my porridge prior to heading off to work … while checking my twitter feed and emptying the spam from our much loved classroom blog. A highly satisfying routine, often filled with the discovery of a new and exciting comment left on the blog for my curious third graders. It seemed like such an ordinary start to the day.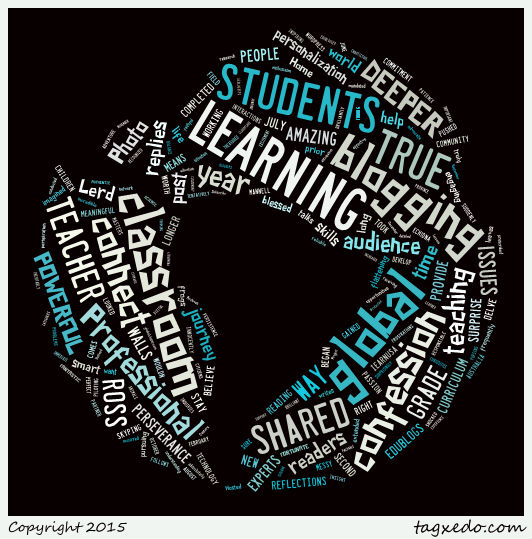 In hindsight, and after copious emails, heat tickets, queries from my passionate and curious learners, and … yes … tears, (largely mine), when I arrived at school, less than 45 minutes after deleting our spam from the classroom blog, THIS is when the foreshadowing horror movie sound track SHOULD have begun. A warning. A signal that all is NOT well … and, well, cover your eyes!
Now, this classroom blog has ALWAYS been lovingly called "The Little Blog that COULD" because it began as a pilot project after seeing the POSSIBILITIES. I joined twitter at the encouragement of someone I HIGHLY respected, knowing that Tannis would NEVER steer me in the wrong direction. Together, we discovered that classrooms around the WORLD had been blogging with their students for YEARS. After investigating SEVERAL, we were CONVINCED of the powerful learning that could occur if we were ENTRUSTED to flatten the walls of our classroom and learn with a GLOBAL audience. We WERE granted permission to pilot … and … Global Grade 3: Learning Beyond Classroom Walls was born.
It's been FOUR years now. Each year, the blog has taken on a life of its own … changing EACH September with each new group of Grade Three students. THAT'S a GOOD thing. Although it began as a way of sharing our collaborative work with Mosqoy, helping to build a library in a tiny, very, VERY poor weaving village in the Andes Mountains of Peru … it needed to be personalized and meaningful to each new group of spirited, curious learners arriving at the door to their new classroom at the start of the school year. Fresh starts ALL the way around!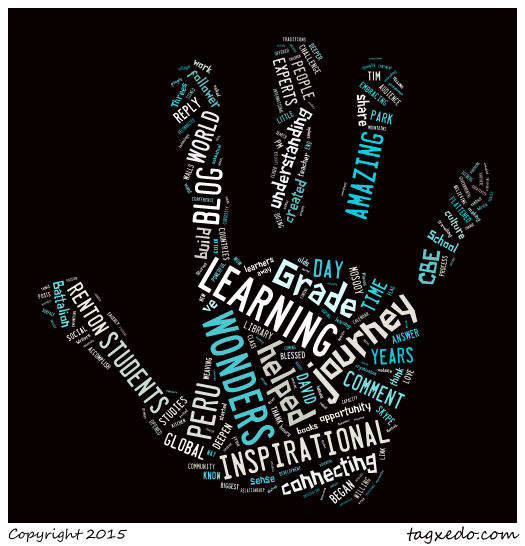 It's been THREE weeks since our blog fell off the face of the earth. EVERY day someone asks, hopefully, if it's back online. It's funny … in a STRANGE sort of way … not laughable in the LEAST. I miss it. WE miss it. Yes … the learning has continued. The WORK has continued. But, SOME how, we ALL feel that something is missing from our journey each day. The contact with the OUTSIDE world. The ability to share our WONDERS and our AH HAs with our families and followers BEYOND our classroom walls.
Luckily, we have OTHERS who believe in "The Little Blog that COULD" … and … we have PERSEVERED. After all … withOUT that perseverance … Global Grade 3 would have ONLY remained a DREAM … a hope … a wish for more … but NOT a reality … right from the VERY beginning. This blog, and my learners and I, have TWO of the MOST amazing Fairy Blog Fathers. While Global Grade 3 remains OFF line, archives currently UNavailable to me because I am not the owner of the multi-user site, our two AMAZING Fairy Blog Fathers have FOUND a way to locate the archives and uncover our MISSING blog in the LOST and, now, SOON to be found!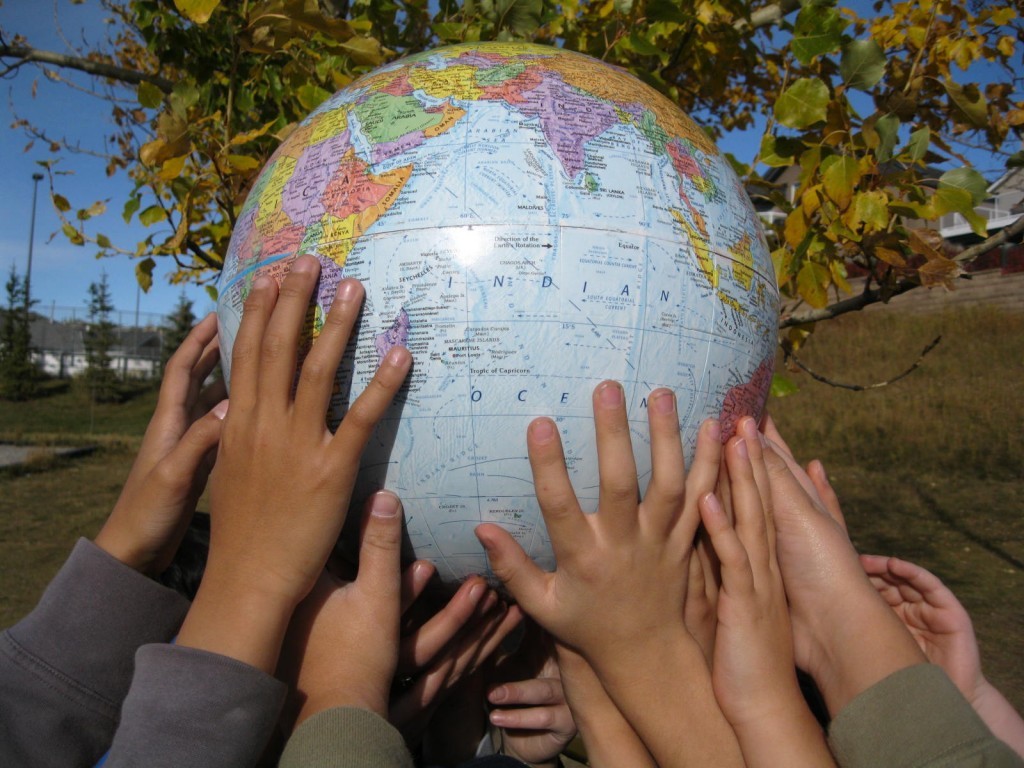 I BELIEVE in the power of a FLAT class … transparent learning … wondering … discovering … connecting … LIFE LONG learning. We are SO excited that THIS part of our learning journey WILL begin again … very, VERY soon! I think EVERYONE needs at LEAST one or two Fairy Blog Fathers in their lives! THANK you, Fairy Blog Fathers! Move OVER, Fairy Godmothers … these two have the skills AND the passion to take OVER the world!
It's TIME to cue the HAPPY ENDING sound track!
"In times of change learners inherit the earth; while the learned find themselves beautifully equipped to deal with a world that no longer exists."
– Eric Hoffer